New Maintenance-Free Homes Now Under Construction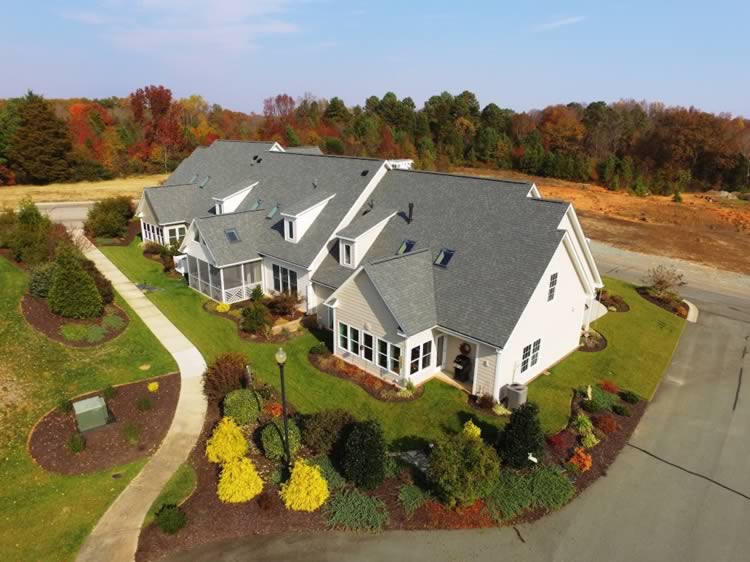 Luxurious townhome living, nestled in a secluded location only 1 hour from Raleigh-Durham.
Life is too short to spend your time sitting in big-city traffic or handling chores like mowing the grass and cleaning the swimming pool! Face it, even if you hire a maintenance company to handle the chores, you still need to make sure they do their job.
If you're ready for a carefree lifestyle, one that lets your time off really be time off, come take a look at Edgewood Townhomes & Villas.
Our homeowners association maintains all of Edgewood's amenities - like the swimming pool and clubhouse, fiber optic internet, picnic pavilion, dog walk, and stocked fishing pond - so you can enjoy life the way it's meant to be lived.
Living in Edgewood gives you all the benefits of living a luxury lifestyle in an affordable community and still being within 60 minutes of an international airport, upscale shopping, and several major universities. All with none of the day-to-day stressors.
Call us today to arrange your private tour and find out for yourself why Edgewood is more than a home... it's a lifestyle.
Floor Plans | Features | Galleries | Developer | Location
CALL TODAY FOR YOUR PRIVATE TOUR (434) 575-5780 or (434) 579-5085